Bomgaars Greenhouses in the midwest will be stocked by the 2nd week of April and our western stores will see the colorful greenhouse the 1st week in May.
Bomgaars partners with great nursery products from Red Oak Nursery, Bert Hybels, Michigan Evergreen, Greenleaf and Ran-Pro Farms.
All Bomgaars Nursery Products will be available via LOCAL STORE PURCHASE ONLY.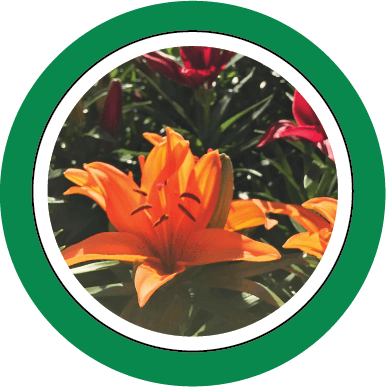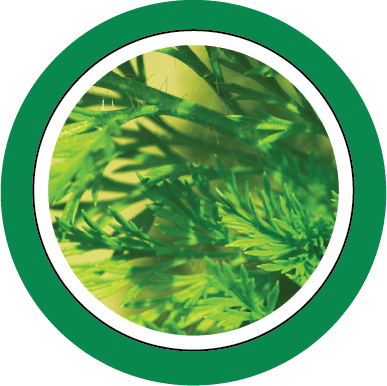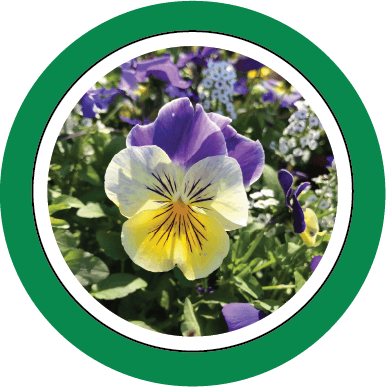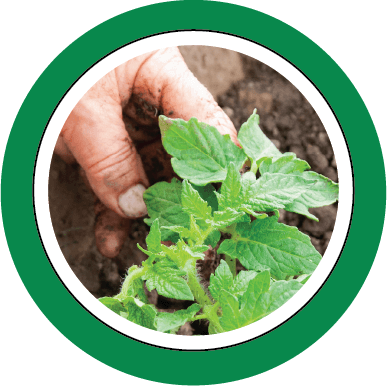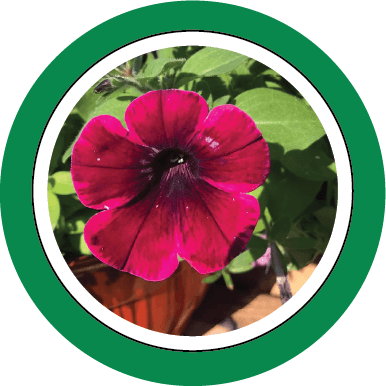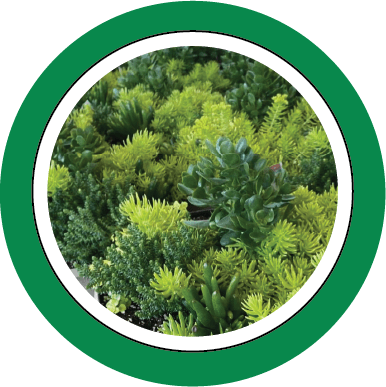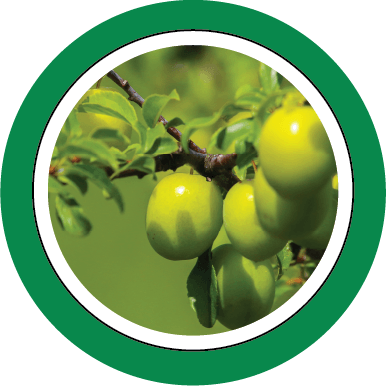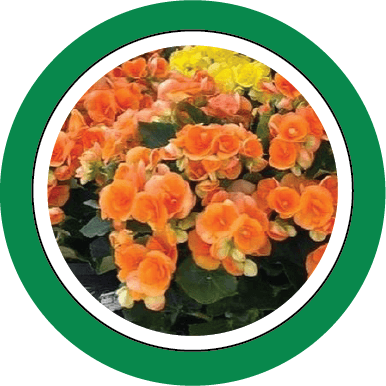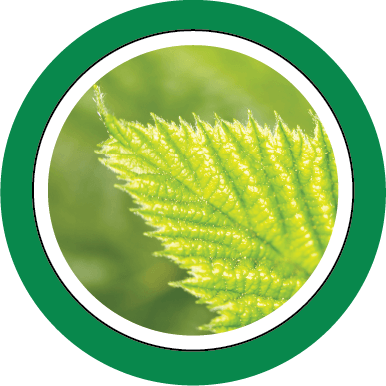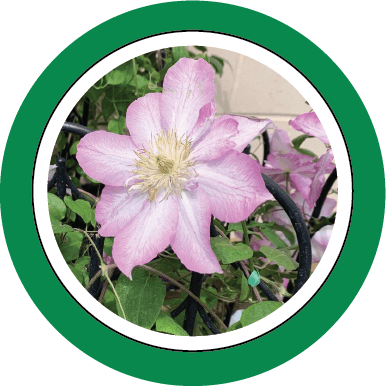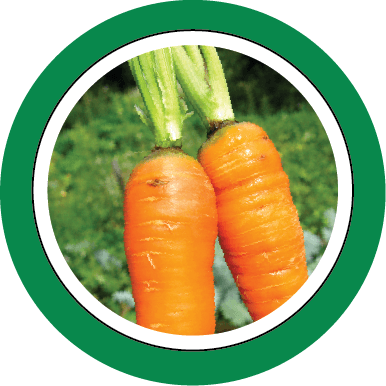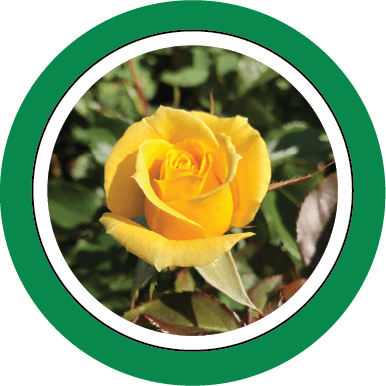 Bomgaars is pleased to offer a seasonal guarantee on the hardiest, highest-quality nursery stock available. READ MORE >
---
The Bomgaars stores will be receiving Christmas Trees shortly after Thanksgiving 2022 - the specific date will be posted closer to known shipment.
My Wish List
Last Added Items
You have no items in your wish list.