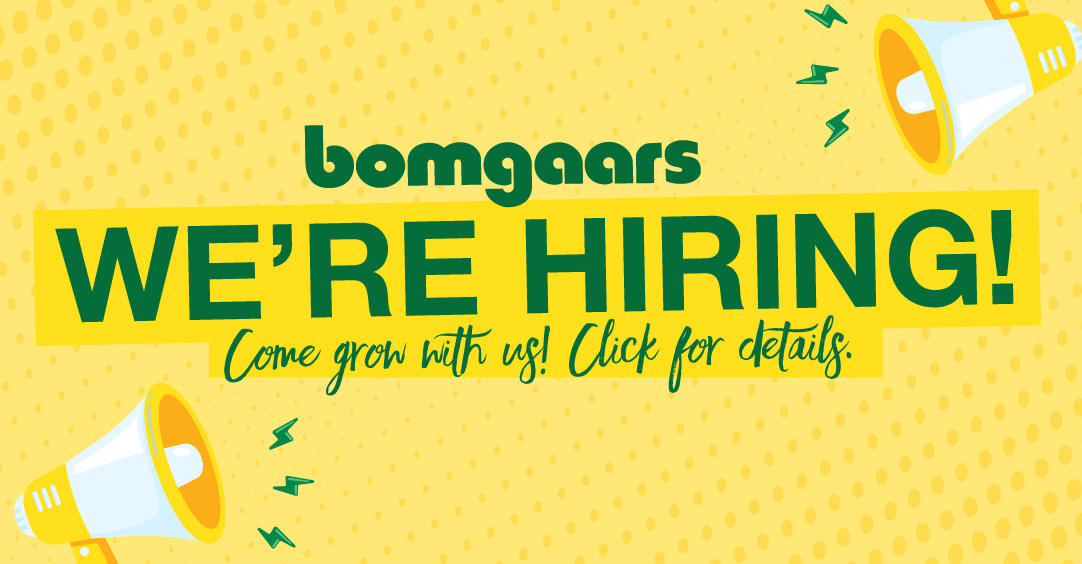 WASECA, MN BOMGAARS NOW HIRING - PT Cashierr
PART-TIME CASHIER
This person must be able to lift up to 40 lbs, and be able to stand for extended periods of time. Previous cash register/cash counting experience is preferred but not mandatory. Great customer service is a must. Other duties includes: cash handling, working with computer and inventory, sorting, organizing freight and displaying.
Schedule: Nights & Weekends
BENEFITS
Flexible work schedule. Employee Discount. Weekend pay differential.
Competitive Wages
Excellent Advancement Opportunities
Pre-Employment Drug Screen Required
Read more »