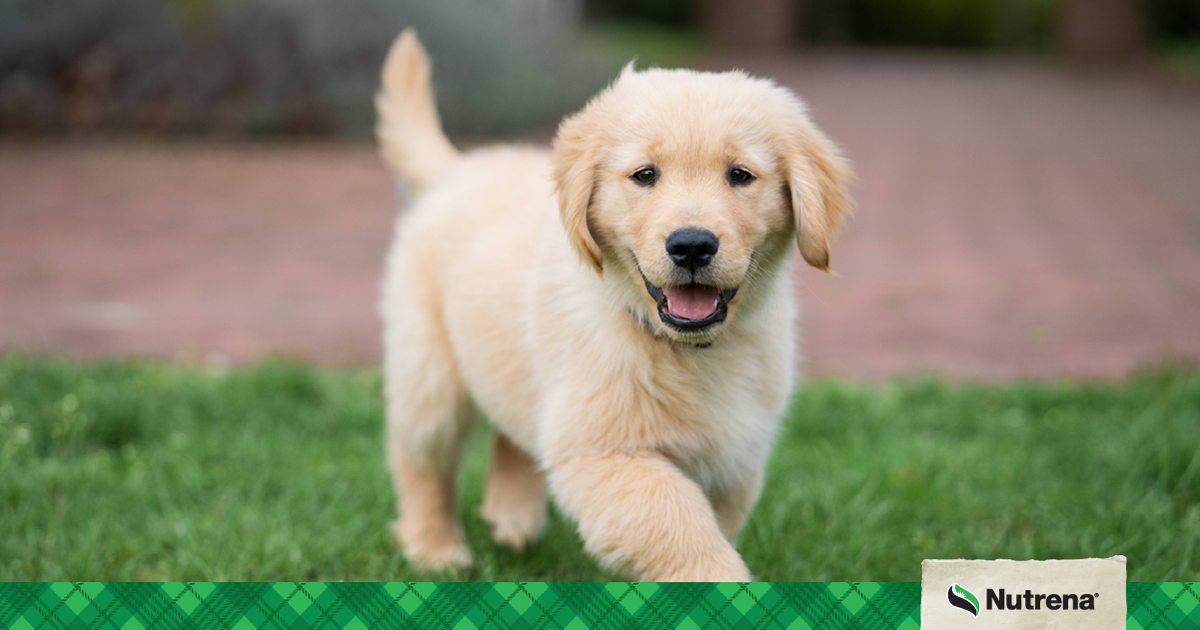 Big is beautiful! Large and giant breed puppies and adult dogs have unique needs. Read on to find out how important the right nutrition is for large breed dogs.
The Nutritional Needs of Large and Giant Dog Breeds
It's no surprise that any dog extraordinary in size and stature has unique dietary needs. But those precise needs might look different than you'd imagine. In order to ensure your dog can perform at its peak, it's important to choose a recipe that matches their breed size.
Large breeds, classified as dogs who weigh between 51 and 90 pounds as full-grown adults, include German Shepherds, Bernese Mountain Dogs, and Great Danes, among many others. Dogs.
Read more »