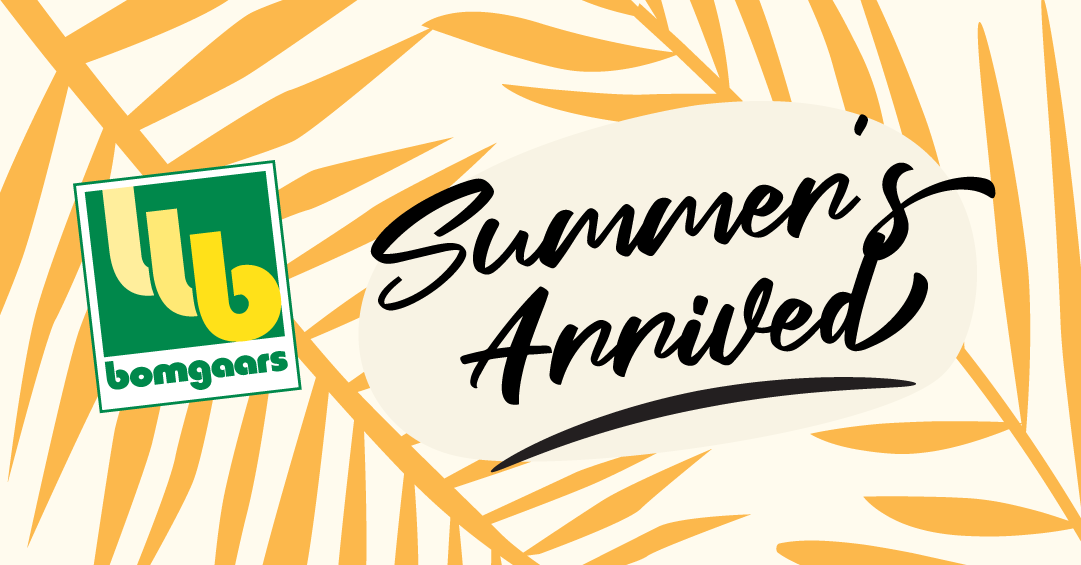 This June 21st is the summer solstice!
Today is the first day of summer, people around the world have celebrated it as such for decades, possibly even centuries. This year, in North America, we will experience close to 15 hours of sun. That's over half of the day!
There may be many things you can do to celebrate this wonderful day of sun, but we suggest trying an old-fashioned picnic. This is a great way to celebrate as you can be in the sun and enjoy food. It's also flexible. Grilling can be an option if you use a campsite or park for the location. You can even host an indoor picnic if it decides to rain! Here are some pointers we've gathered from across the web for a delightful and less stressful picnic.
Probably the best part of a picnic is the food. Let's do it well!
First, let's start easy. Try to make non-messy food, preferably hand foods. Think hot dogs, burgers, sandwiches, chicken legs, and the like. This makes it easier when eating without a hard surface. Avoid things that spoil in the heat, such as mayonnaise or ice cream.
Next, consider how you will pack your food. Deviled eggs can go in cupcake liners. Lidded jars can hold salads and even desserts. Shower caps can go around bowls and many pans to keep out bugs and things clean. Utensil holders or a small vase (or jar) can hold forks, knives, spoons, napkins, and straws. Small folding tables or trays will keep any edibles away from bugs.
Coolers should be packed roughly with 25% ice and 75% food. Also, a full cooler will stay cool longer. Don't be afraid to add more ice on the top if you don't have a smaller cooler. Remember when purchasing ice that large cubes will melt slower, so they will keep your food and drinks cold longer in the summer heat.
Finally, bring wet wipes and/or hand sanitizers to clean hands afterward. Pack an easy-to-wash blanket and weights in case of higher winds. Bring trash bags to clean up as you eat or after. Don't litter!
Now it's time for the picnic!
First, pick a place that gives everyone enough room and kids room to run. Be sure there are some areas for shade. It's sure to be hot, therefore securing a space by a tree is preferred. If you need quick shade, bring a sun umbrella or hang some umbrellas upside down from a tree (it looks cool too).
From here, your picnic can go several different ways. You can try a scavenger hunt, inside or outside. If you're hosting kids, you can choose a theme like finding the (toy) animals that escaped the zoo. If you have all adults, maybe try a scavenger hunt for clues to solve a murder.
Some other ideas include bringing a frisbee, a ball or two for playing catch, books for a laid-back day in the sun, ring toss, cornhole, fishing supplies for a good time by the river (or lake), or giant Jenga.
No matter what you decide on, stop by Bomgaars for all your lawn & garden needs!