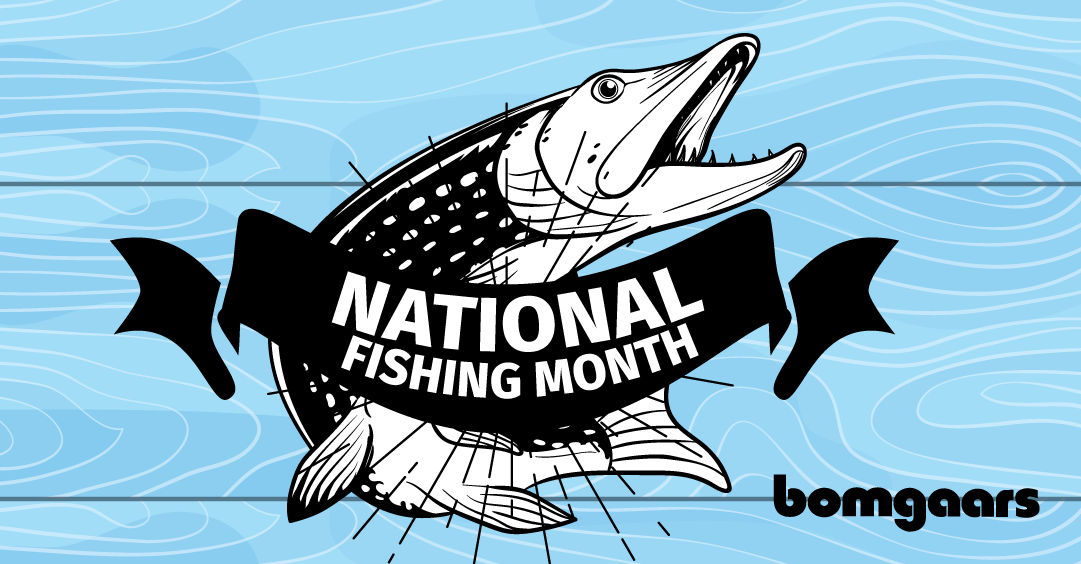 August is upon us, which means it's National Fishing Month! To celebrate, we're going to look at our favorite fishing spots in the Midwest.
The Dakotas, divided by the Missouri River, delivers world-class fishing for all types of fish. If you're looking to fly fish, head to the Black Hills. They also have excellent vacation spots and scenic byways to make an all-around fun trip for the family!
Minnesota, of course, is known to be the land of 10,000 lakes. And you can fish all year round. We can't cover all the best lakes, but stop by one, and you're sure to have a good time. Nothing beats the selection of fish: walleye, muskie, northern pike, and bass, to name a few! You don't have to drive far to find them.
Kansas is newer to Bomgaars, but we have come to find it is prime for fishing. You can find crappies, catfish, wipers, and smallmouth bass there. It also has awesome hunting spots, making for a fun outing all around!
Iowa and Nebraska are lined with riverbeds—from the Missouri to the Mississippi—and have an abundance of fish for an active day with family and friends. Both have lakes and ponds known for largemouth bass, smallmouth bass, crappie, bluegill, walleye, and channel catfish.
If you're out fishing, you can find what you need for your outing at your local Bomgaars!
Check out these great fishing items
Check out these great fishing items