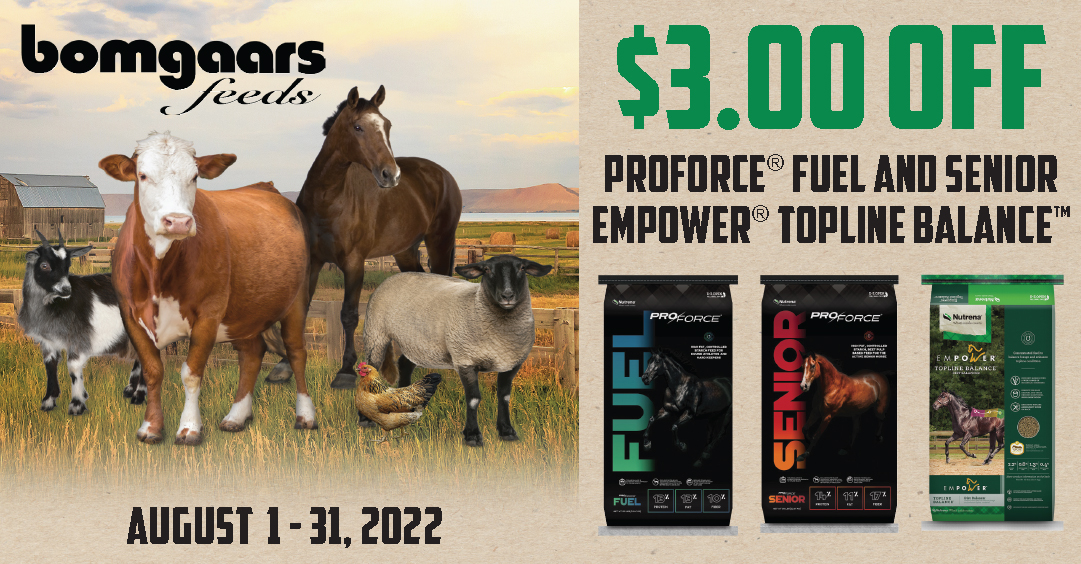 PRICES GOOD AUGUST 1-31, 2022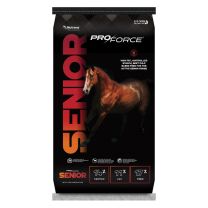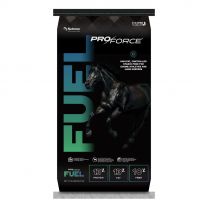 PRICES GOOD AUGUST 1-31, 2022
Unleash the Athlete Inside.
Nutrena ProForce® feeds are for those who want to go the distance, every time. With tailored, premium nutrition that can help keep your horses healthy and active. And now with Rebound Technology™ to help your horse get back to work with faster recovery.
Empower® Supplements are designed for your horses' specific needs. Make sure they get all the nutrition they need from high-quality ingredients.