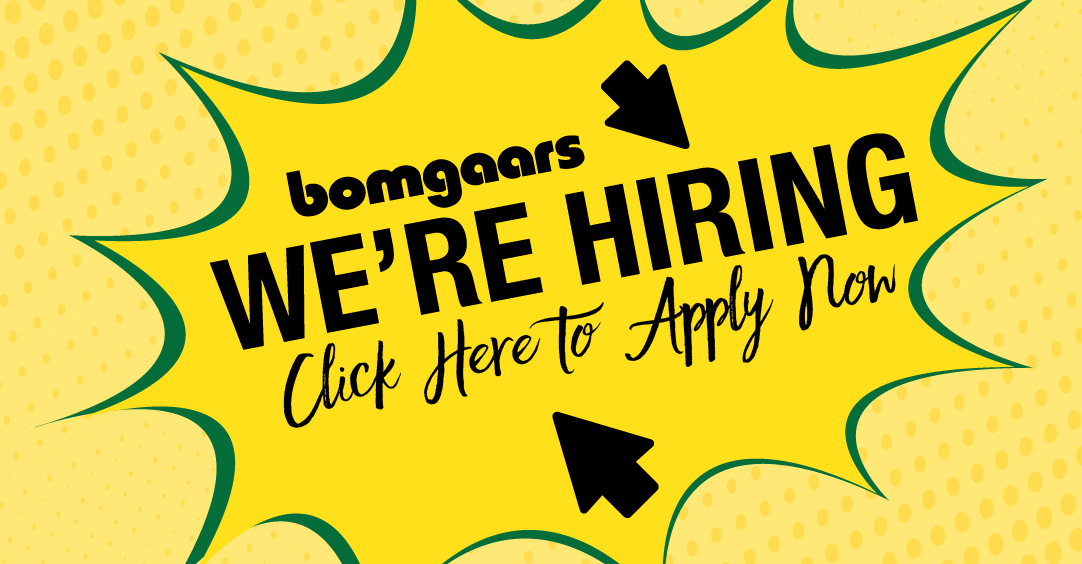 SCOTTSBLUFF, NE Bomgaars Now Hiring
FULL-TIME CLOTHING MANAGER
The management team member is responsible for receiving merchandise for the store; pricing and displaying their product in an appropriate manner; and motivating staff in providing exceptional customer service and care.
Must possess good organizational; management; teamwork; communication; motivational and leadership skills as well as ability to work effectively under pressure.
Must be able to lift 50lbs.
SCHEDULE
Days, nights, & weekends.
BENEFITS
Health care, vision, dental, 401K, paid vacation, holiday, sick time and employee discount. Weekend and holiday pay differential.
Competitive Wages
Excellent Advancement Opportunities
Pre-Employment Drug Screen Required
Apply ONLINE or bring resumé & apply in person:
230316 Highland Rd, Scottsbluff, NE 69361-7800