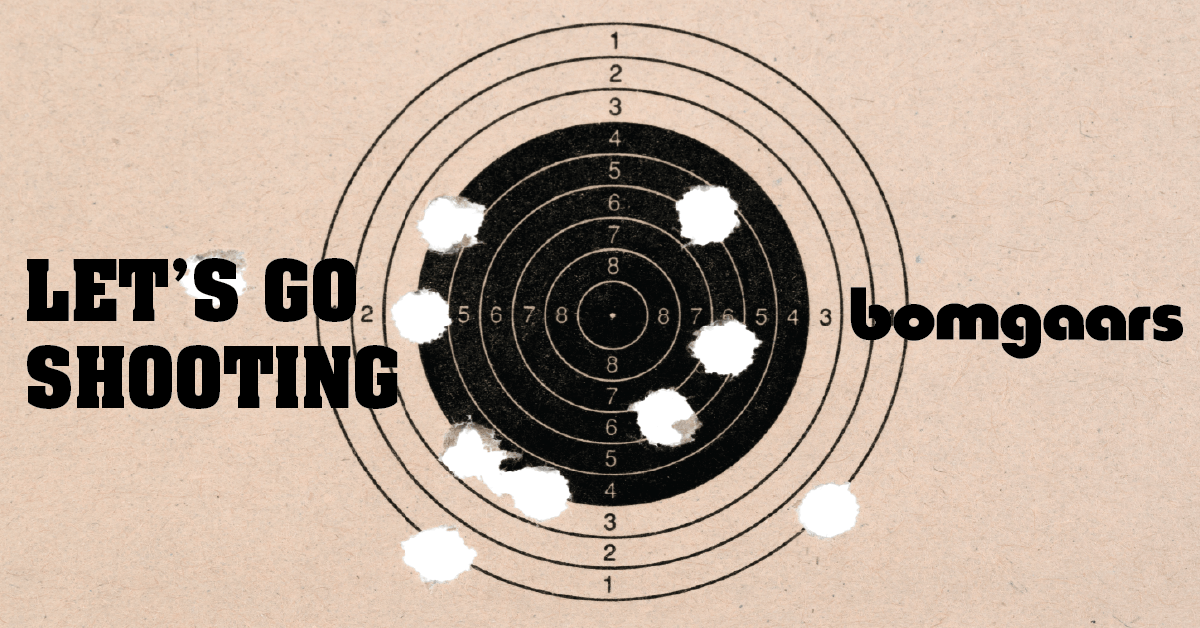 Shooting - after your first time going to a range, you're sure to want to do it again. That's why we supply everything from ammunition to shells to cases and more! However, if you're new to shooting, learning the basics and safety procedures is integral to having a good experience. Here are ways to find ranges, classes, as well as some tips for a newbie shooter.
Where can you find classes & shooting ranges?
There are many resources you can find with a quick Google search. Trying 'shooting range near me' or 'gun classes near me' for best results. Perhaps one of the better ones is Let's Go Shooting. When you scroll down, you can find a range and even enter into shooting matches. For classes, try Firearm Training NRA.
Click here for resources for youth, competitions, & shooting teams.
What general safety procedures should I follow?
Each range is different and will have slightly different rules. First and foremost, ask or check their Facebook page or website for more details. Despite this, follow the below rules no matter where you go:
Act as if every gun is loaded to prevent misfiring.
Don't point a firearm at someone or anywhere unsafe.
Keep your finger off the trigger until you are ready to fire. Rest it on the trigger guard in the meantime.
In outdoor ranges, be aware of the target & what's behind it. Be sure to keep shots in the "safe" shooting zone.
Read more »