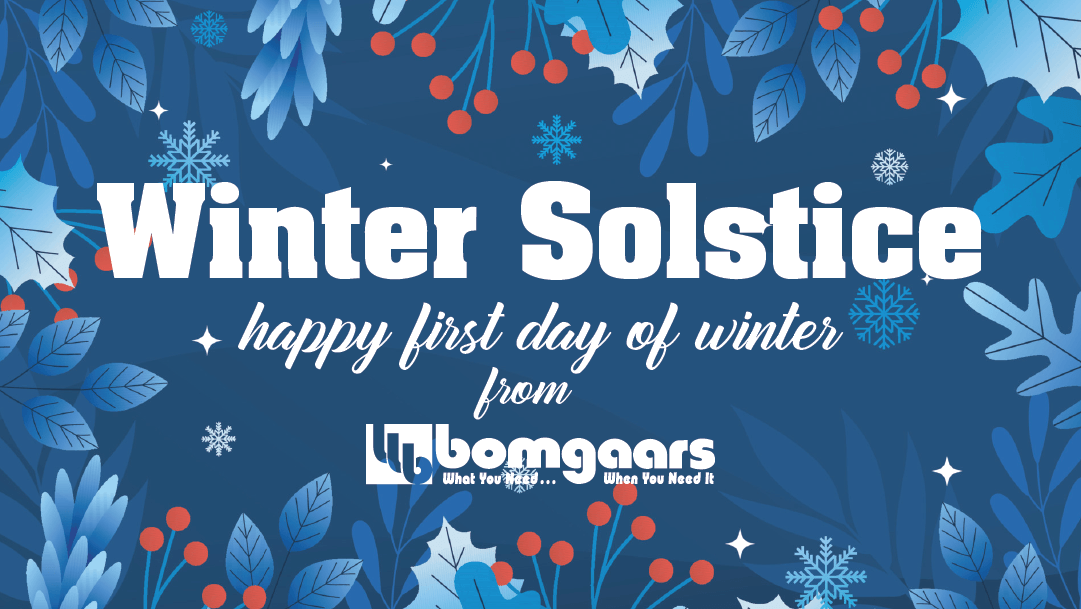 This December 21st is the winter solstice. While it's not officially the first day of winter, people have celebrated it as such for decades, possibly even centuries. This year, in North America, we will experience approximately 15 hours of darkness. That's over half of the day!
Despite this, the winter solstice has neither the earliest sunset (which happens around a week before) nor the latest sunrise (which happens a few days later). However, the sun does rise slower than the rest of the year. This slowness may be why it was initially called solstitium in Latin, roughly meaning "stopped" or "still" sun.
We suggest celebrating with your version of the yule log!
But first, how did the Yule Log begin? Whychristmas.com has the answer:
"The Yule Log was originally an entire tree that was carefully chosen and brought into the house with great ceremony. The largest end of the log would be placed into the fire hearth while the rest of the tree stuck out into the room!"
Read more »