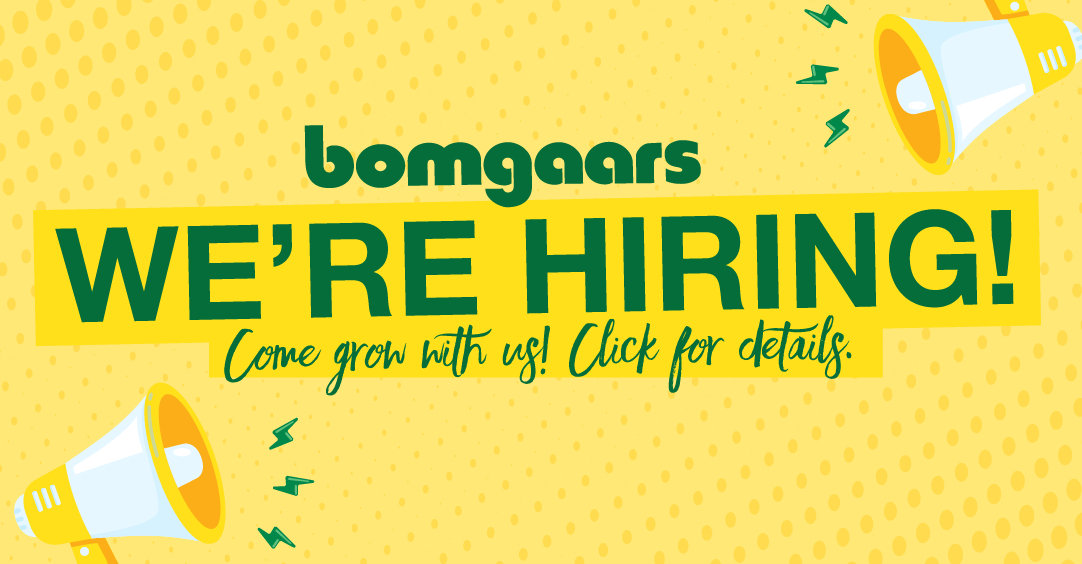 FREMONT, NE Bomgaars is NOW HIRING - FT Key Carrier & PT Stocker
FULL-TIME KEY CARRIER
As a Key Holder you exhibit an aptitude for managerial responsibilities. This position is responsible for opening and closing the store and performing other duties in the absence of management. You will assist team mates in periods of high volume and provide support for new employees. In addition, you will ensure the store is clean and organized.
Must be able to lift 50 lbs & run a computer. Experience running shifts preferred, but we are willing to train the right person.
Schedule: Includes days, nights and weekends.
BENEFITS
Health care, vision, dental, 401K, paid vacation, holiday, sick time and employee discount. Weekend and holiday pay differential.
Competitive Wages
Excellent Advancement Opportunities
Pre-Employment Drug Screen Required
Apply ONLINE or bring resumé and apply in person:
1830 E 23rd Street, Fremont, NE 68025
Read more »