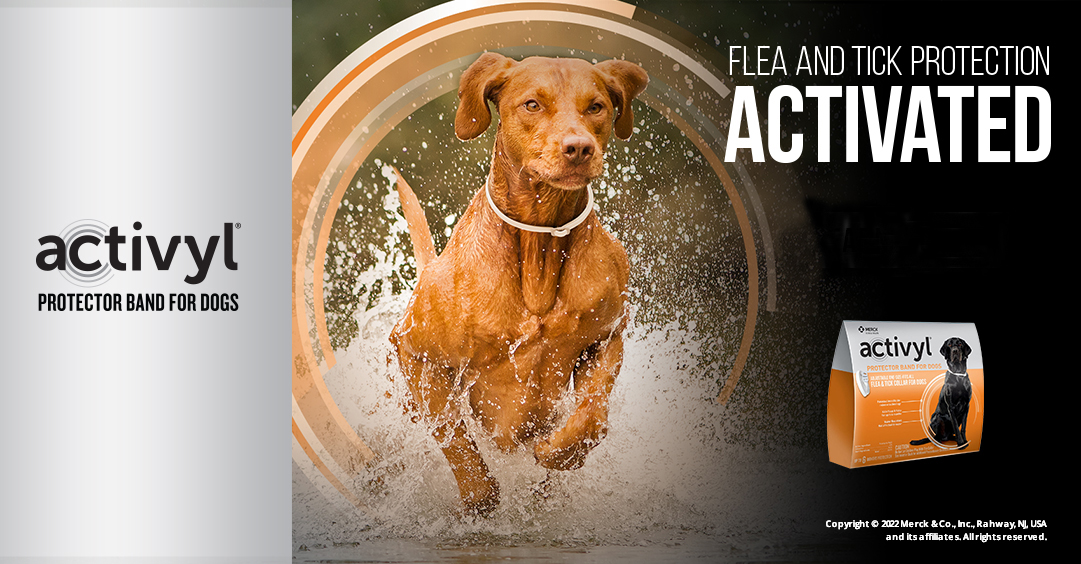 Say Goodbye to Pesky Pests—Tips to Protect Your Outdoorsy Dog
Brought to you by Merck Animal Health
Long walks. Hiking the trails. Roaming the countryside. These activities may be a joy for your furry companion, but they also can put your pet at risk of picking up unwanted pests like fleas and ticks. Recognizing the signs and symptoms of a flea or tick infestation is the best defense against the risk associated with these persistent pests.
Beware of the things that bite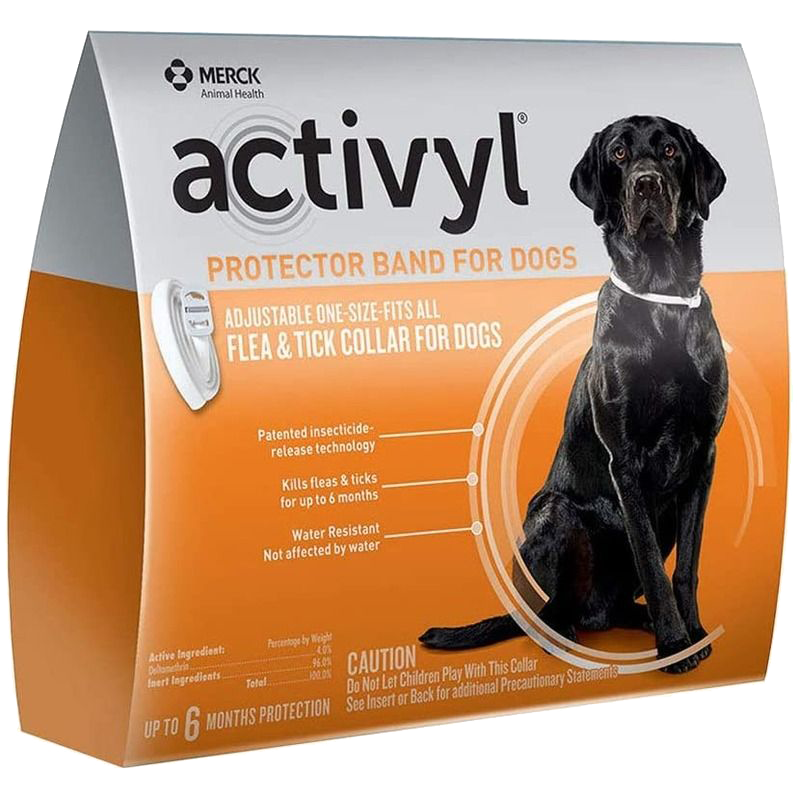 Merck Animal Health Activyl Protector Band Dog Flea / Tick Collar, 21288691
Bomgaars SKU 06482019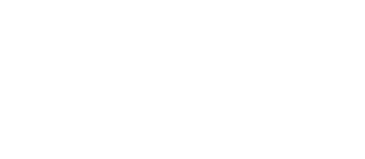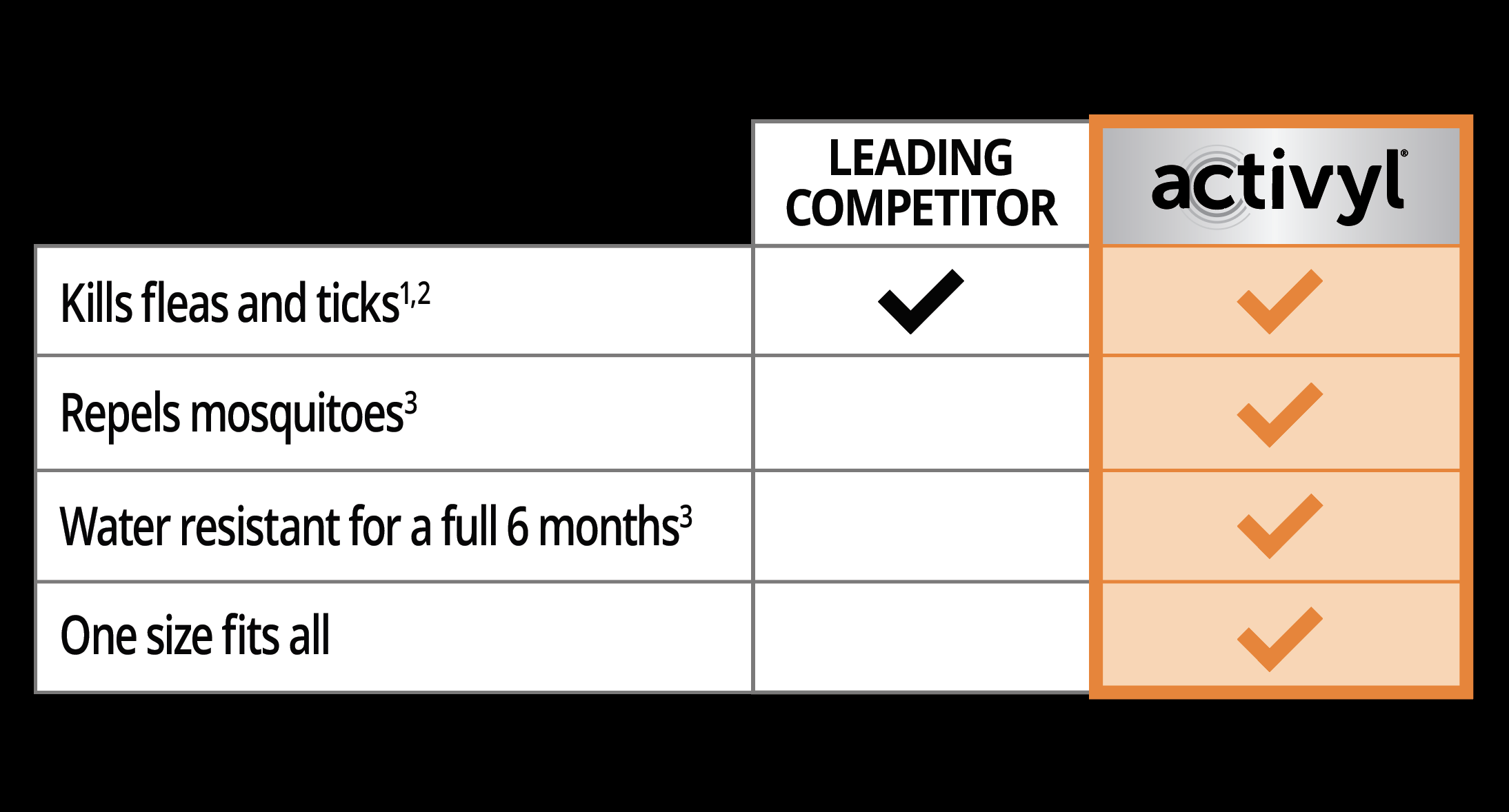 FLEAS
Fleas are wingless insects that feed on your dog's blood and can transmit tapeworms and bacterial diseases to dogs, cats and even humans.*
Some common signs and symptoms of a flea infestation include:
- "Flea dirt" (flea feces) in a dog 'scoat which looks like small black speckled" dirt like" material

- Hairloss, scabs and hotspots

- Excessive scratching, itching, licking or biting their skin
Getting fleas is a big deal. Using a flea preventive and routinely checking for fleas and their signs is your best defense.
TICKS
Ticks are small blood-sucking parasites that wait in the brush or tall grass for a host to latch onto. They attach to your dog by inserting their mouthparts into your dog's skin.
Common symptoms of tick-borne disease in dogs include but are not limited to:
- Painfull ameness which exacerbates arthritis and swelling in joints

- Fever

- Lethargy

- Loss of appetite
If you find a tick attached to your pet's skin, don't panic. Simply remove the tick properly or visit your veterinary clinic for help.

LONG LASTING
Tick and flea protection
for up to 6 months.*

WATER-RESISTANT
Remains effective for up to
6 months, wet or dry*

ADJUSTABLE
Easy to use and one size
fits all dogs*

MORE PROTECTION
Repels mosquitoes and
kills 5 speciies of ticks*
KEEP TICKS AND FLEAS AT BAY
When it comes to protecting your outdoorsy dog from fleas and ticks, prevention is always key. The ACTIVYL® Protector Band for Dogs from Merck Animal Health provides a steady release of proven tick and flea active ingredient, from an odorless3, easy-to-apply collar that requires no dry time or troublesome sizing. Activyl Protector Band also repels mosquitoes,* is water resistant and remains effective for up to 6 months, wet or dry.
For more information on Activyl, visit https://us.activyl.com/.
This product is for dogs only.

*Your dog must wear an ACTIVYL® Protector Band for 1 to 2 weeks before protective levels are established over the entire body. Maximum effectiveness may not occur for up to 3 weeks, so it's best to apply the ACTIVYL® Protector Band at least 10-14 days before you anticipate tick and flea exposure.
*Blagburn BL, Dryden MW. Biology, Treatment, and Control of Flea and Tick Infestations. Vet Clin Small Anim. 39 (2009) 1173–1200.

*portal.ct.gov accessed 2/2020

*Data on file, Merck Animal Health
Copyright © 2022 Intervet Inc., d/b/a Merck Animal Health, a subsidiary of Merck & Co., Inc. US-ACL-190900002