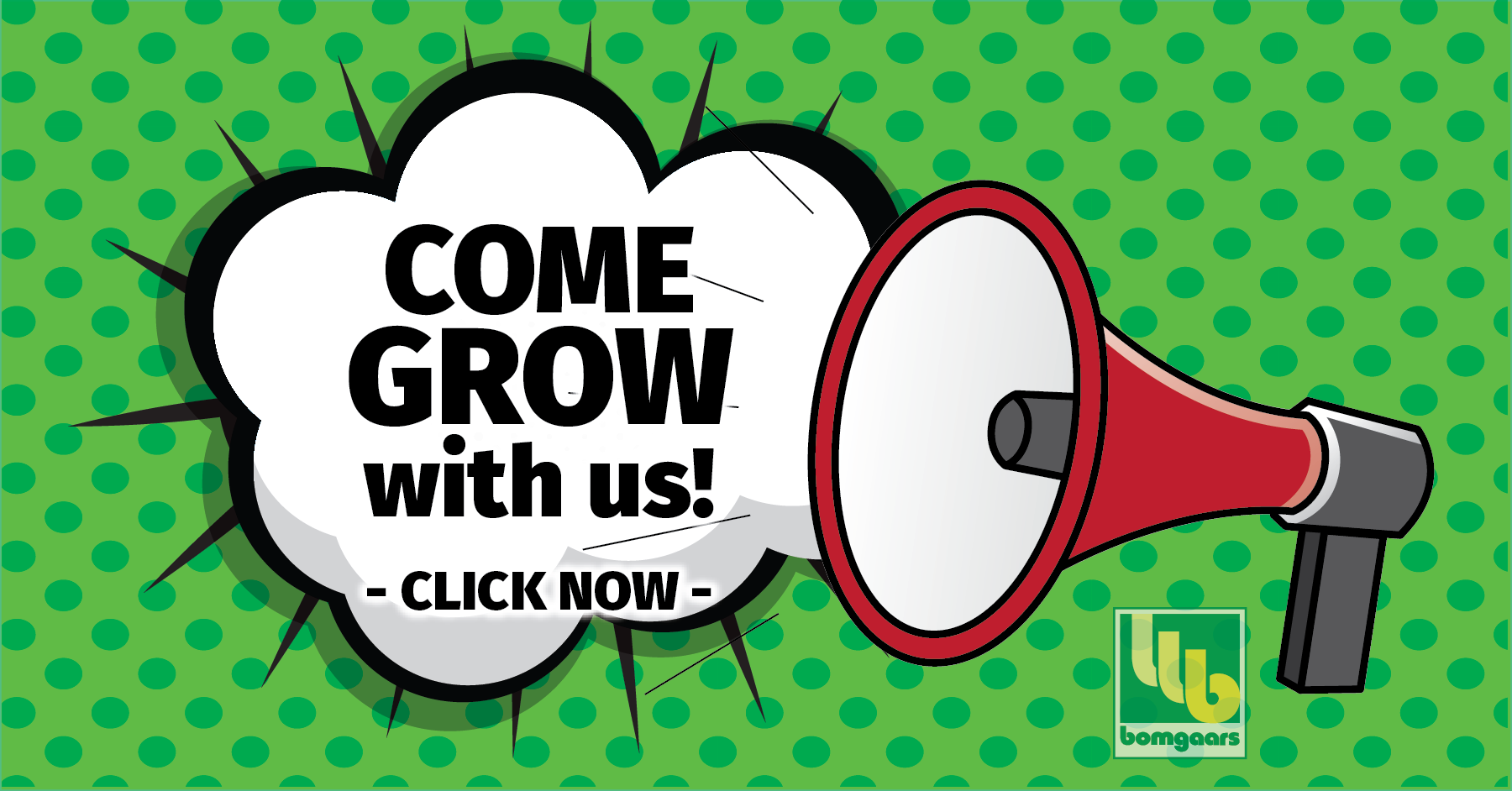 BOMGAARS CORPORATE OFFICE - ACCOUNTS RECEIVABLE SPECIALIST
Bomgaars is growing and is in need of a full-time Accounts Receivable Specialist.
Benefits include health and dental insurance, sick days, paid vacation, 401k plan, casual dress code and flexible hours.
This is an entry level job. Qualified candidate should possess above average office skills with a strong background in data entry. Must be detail oriented, organized and able to handle multi-tasking. Accuracy is a must.
Apply ONLINE or bring resumé and apply in person:
Bomgaars Corporate Office - 1805 Zenith Dr. - Sioux City, IA